Facials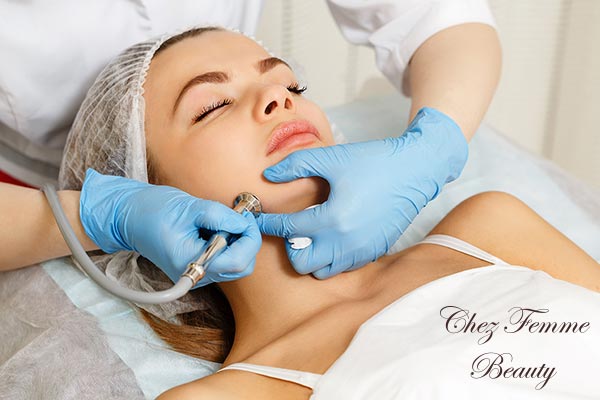 Chez Femme Beauty Salon offer a range of professional treatments that are designed to give you your best skin ever. Combining clinical strength ingredients with skin rejuvenating and Hydrating technology.
Waxing & Tinting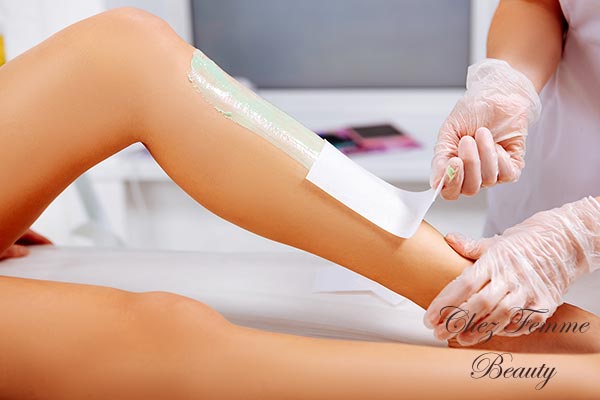 We offer a wide range of waxing services using premium quality wax. Our aim is to offer you the best standard of treatment possible, making sure your waxing is painless and effective as possible.
Cosmetic Tattoo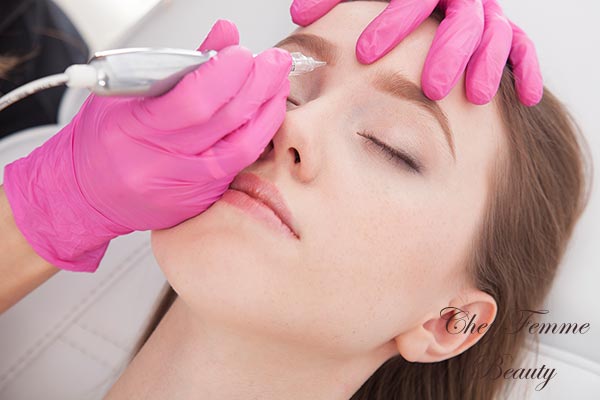 Our style of tattooing is very natural, and we only use the safest pigments/colours – Swiss Colour, which is an organic colour range. It gives beautiful and lasting results.