At Chez Femme Beauty Salon, our aim is to offer you the best standard of treatment possible, making sure your waxing is painless and effective as possible. We use premium quality wax.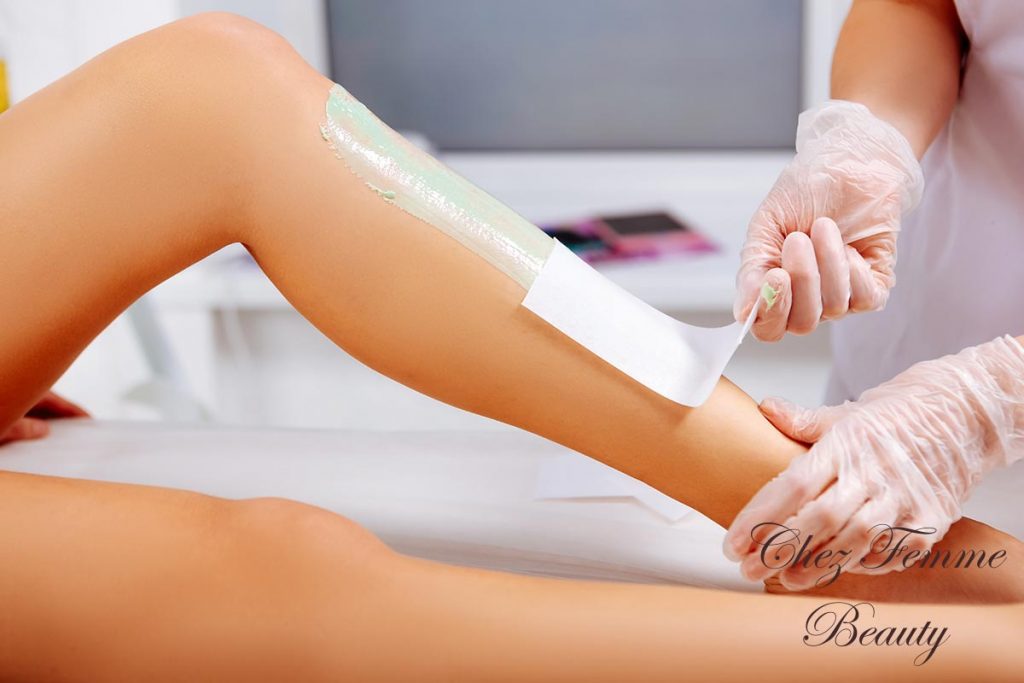 What our customers say…
"Very high-quality wax service"
"I come here every month for my waxing and tinting treatments. The quality of the wax is the best I have had in Perth. The salon is nice and very relaxing, with great service. I always leave happy!"
Mrs Jill Wedge
Subiaco
23th November, 2018
---
"A fabulous way to start or end the day"
"A very professional and relaxing facial. Kim is a considerate and skilful therapist. A fabulous way to start or end the day."
Fiona Gaze
Subiaco
25th May 2019
---
"Thanks again…
… for a fabulous facial – soooo relaxing!!!
Jennifer
6th June
---
"Kim is excellent, friendly and trustworthy"
Will be coming here from now on and will highly recommend her to all my friends.
Ann
Subiaco
6th June 2019
---
"It is the most beautiful experience…"
…coming to Chez Femme Beauty Salon.
Helen
Subiaco
6th August 2019
---
"A most relaxing two hours"
"I feel very calm and Kim makes me feel special. Highly recommend."
Dianne Kennedy,
Dalkeith
22nd April 2019
---
"Kim has a very gentle touch"
"Kim has a very gentle touch. I get waxing, eyebrows and eye lashes dyed. It is very relaxing. The music is soothing. I highly recommend anyone to come here."
Bev Ruello
Floreat
30th May 2019
---
"Kim was wonderful and so friendly and professional"
I never had my chin waxed before but she made it easy, not painful and looks amazing. Best eyebrows I have had. Thank you so much.
Michelle
Subiaco
4th June
---
"Very professional person with your needs a number one priority"
I would like to say I noticed a difference immediately when Kim started to treat my old and sun lavished skin. With a back to basics approach, it was great to see the benefits.
Jeff
Subiaco
16th July 2019
---